AAY! Valley Moving Storage - Our family moving your family since 1950, and now we are pleased to offer a secure self-storage facility with all the items you'd expect and many more from a professional self-storage site.
When looking for affordable space, Car, Boat / Rv Storage or home storage phone Dave today to get your needs met quickly efficiently and affordably.
For affordable, safe and dependable moving services visit https://valleymovingstorageinc.com/
Please phone ahead 1-937-444-7080 to setup an appointment for viewing our facilities.
---
Storage Today - When You Need It!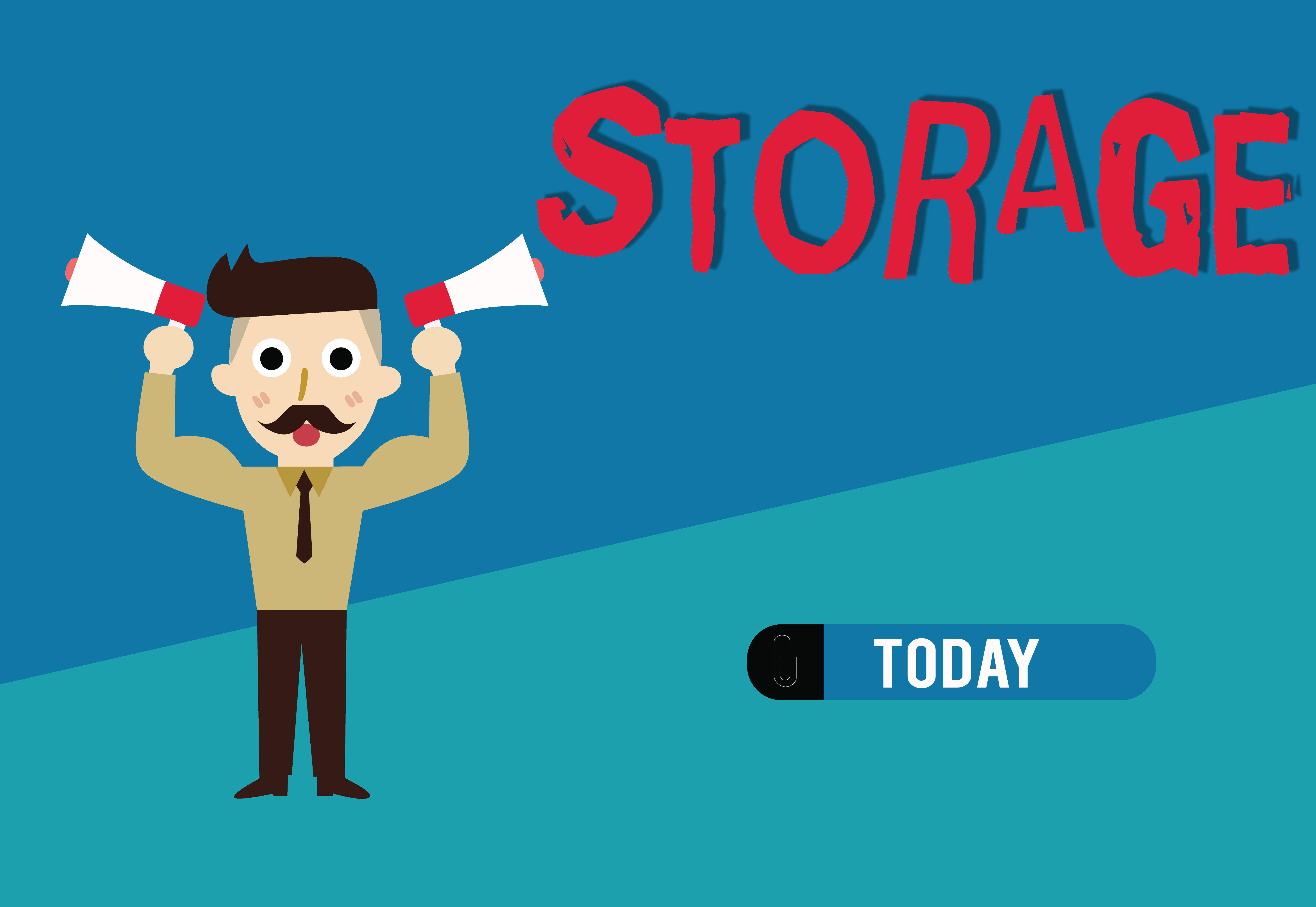 Williamsburg Ohio's best self-storage facility. We have the storage facility you have been looking for. Easy access, protected site, security monitored, and many specialized services that you just won't find anywhere else. View Rates.
Affordable Storage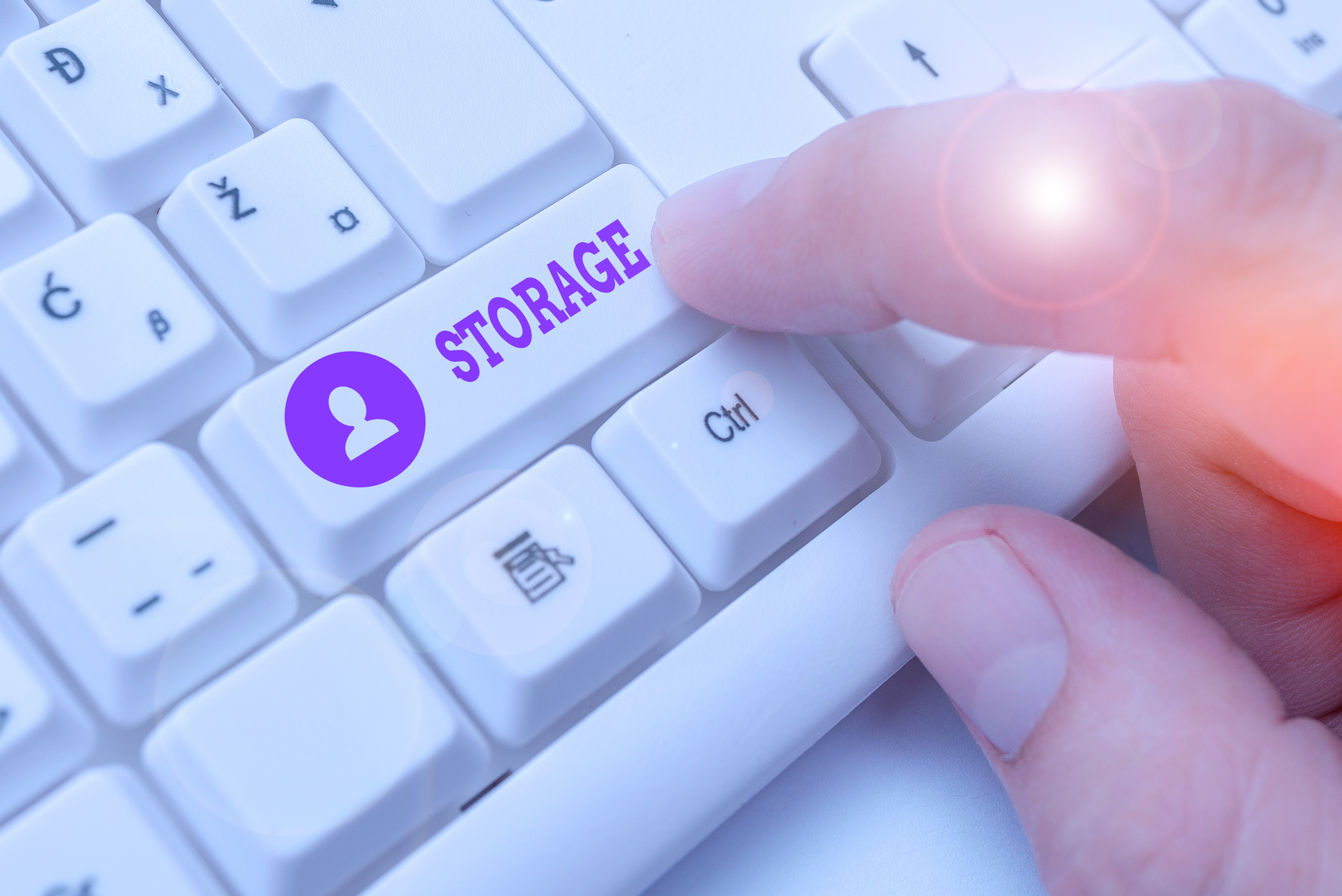 Need affordable warehousing storage? Call Dave today to find out how reasonable safe, reliable and inexpensive warehousing can be for your business. View Rates.

---
Affordable Car Boat And RV Storage
Affordable Indoor or Outdoor Boat and RV storage is just a call away. Phone Dave at 937-444-7080 today. View Rates.


---
Temporary or Long Term
Commercial / Home Storage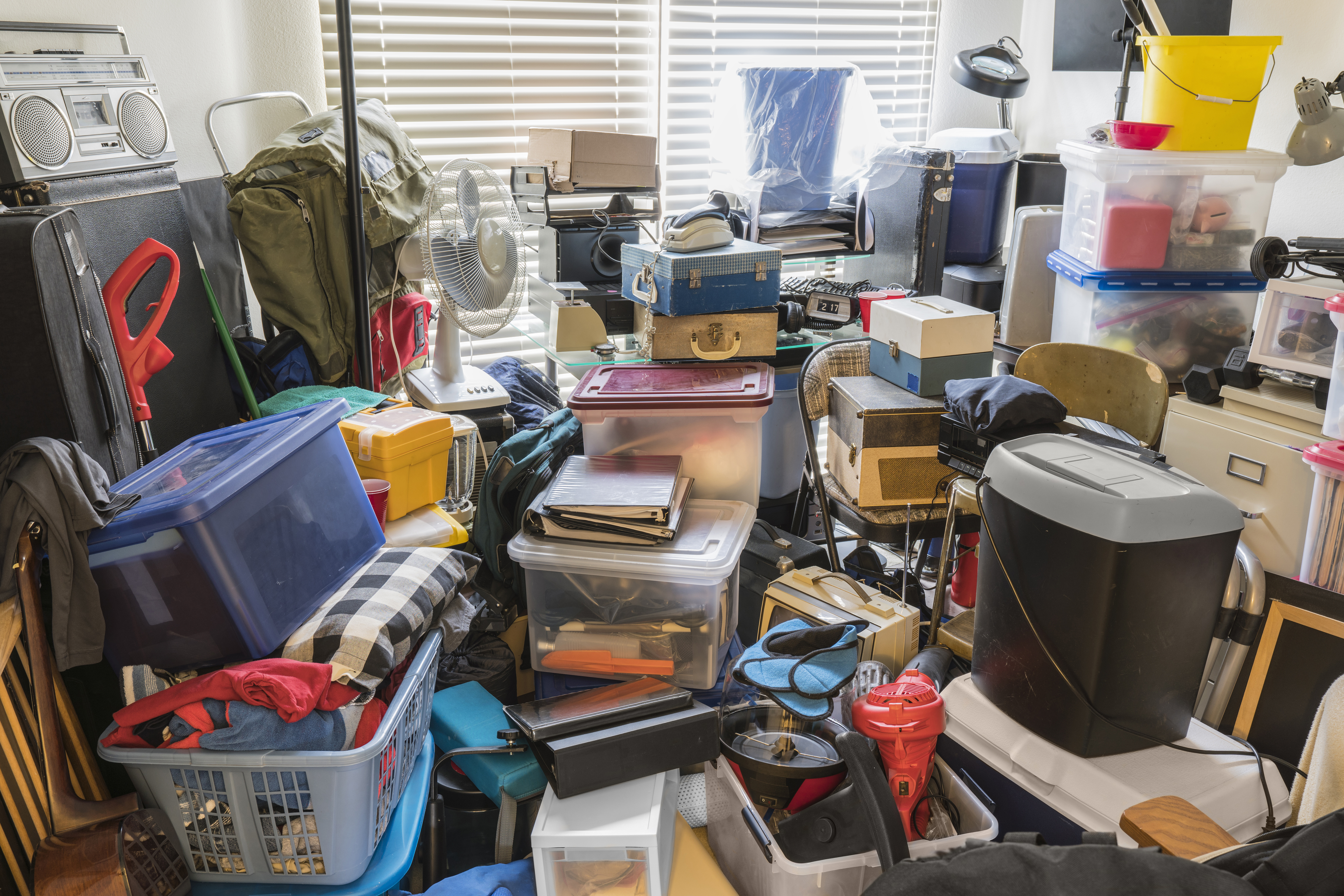 Need some place to put your valuables and your just not sure for how long? Call Dave and he'll have the solution, 937-444-7080.